Snackable size for parties, guests, or giveaways
More grab-and-go fun with all the delicious flavors. 
Kits are smaller in size and perfect for 1-3 people to share. Ask us about our bulk order discounts for your next gathering.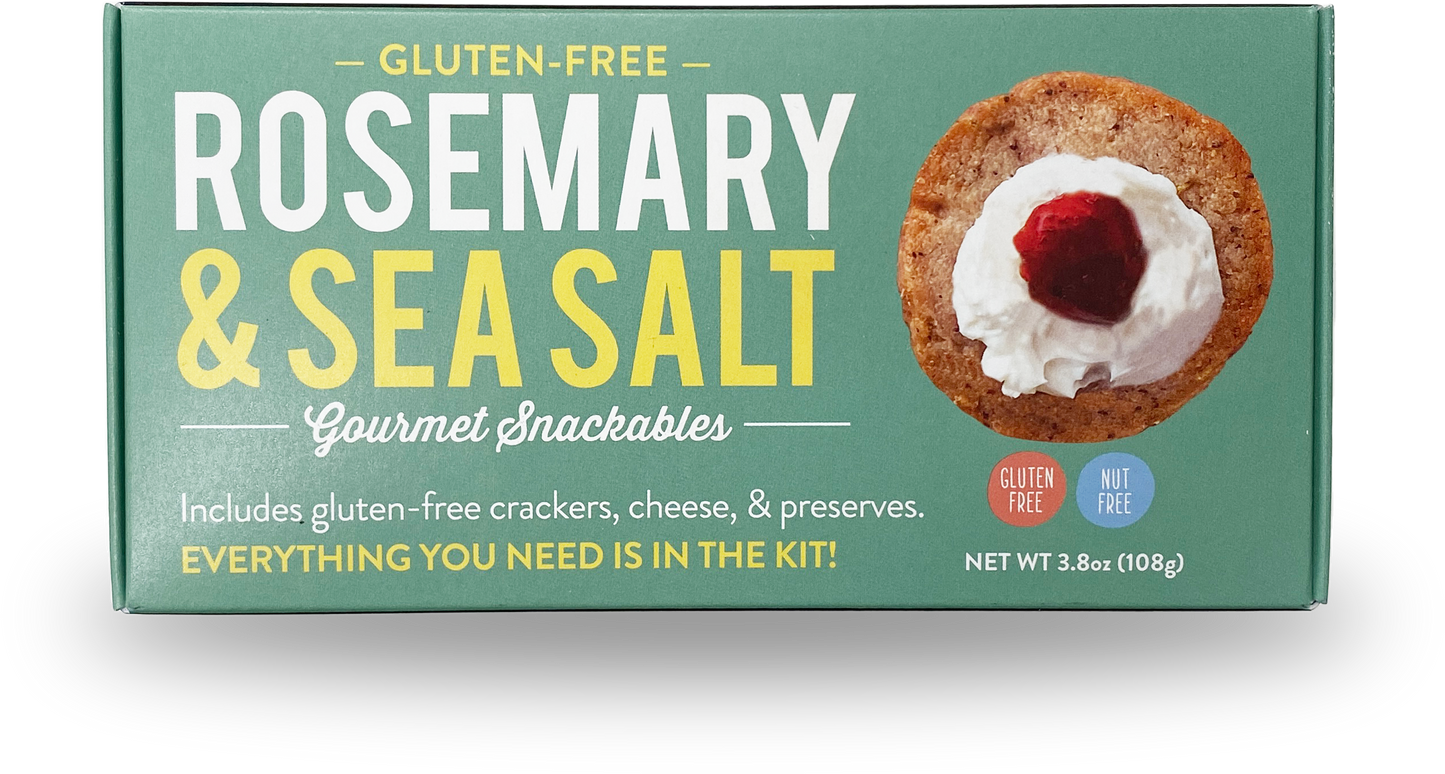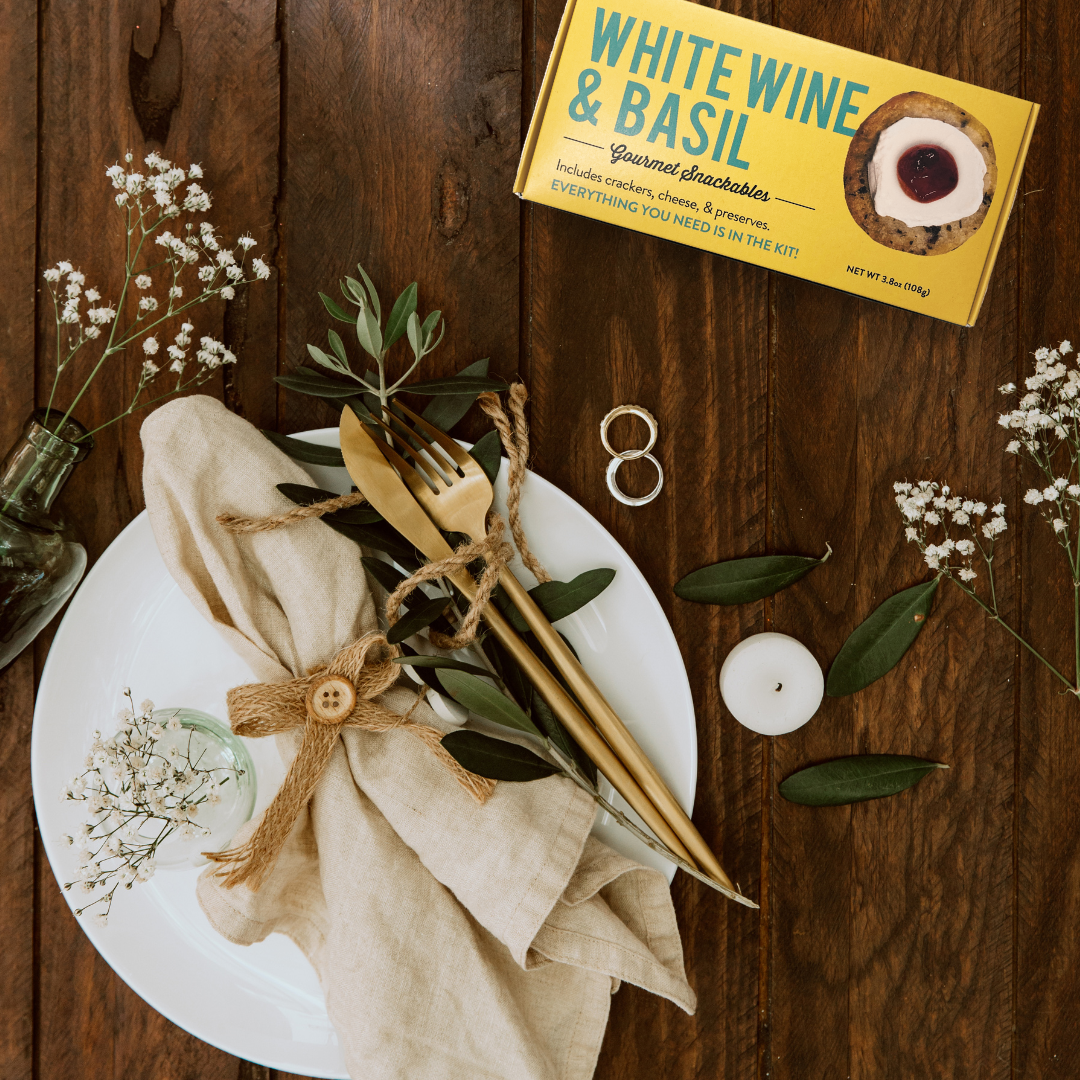 Gluten-Free Option for You
Smaller portions with the same delicious flavor. Includes gluten-free crackers, cheese, and jam.
Gluten-Free + Nut Free