Our Story
Cards and crackers. Crackerology is a fast growing brand formed by three friends over card night with an assortment of fancy appetizers. There was a need for quick, high-end apps that could be paired with cocktails, beer and wine. The ideas and concepts formed from there. When developing recipes, they found that the crackers were amazing by themselves, but even better when all the flavors were incorporated. After months of tweaks, more cards, and several focus groups, the kit was developed for the savvy grab-and-go consumer. Keeping the apps quick, easy and upscale. A perfect fit.
Our People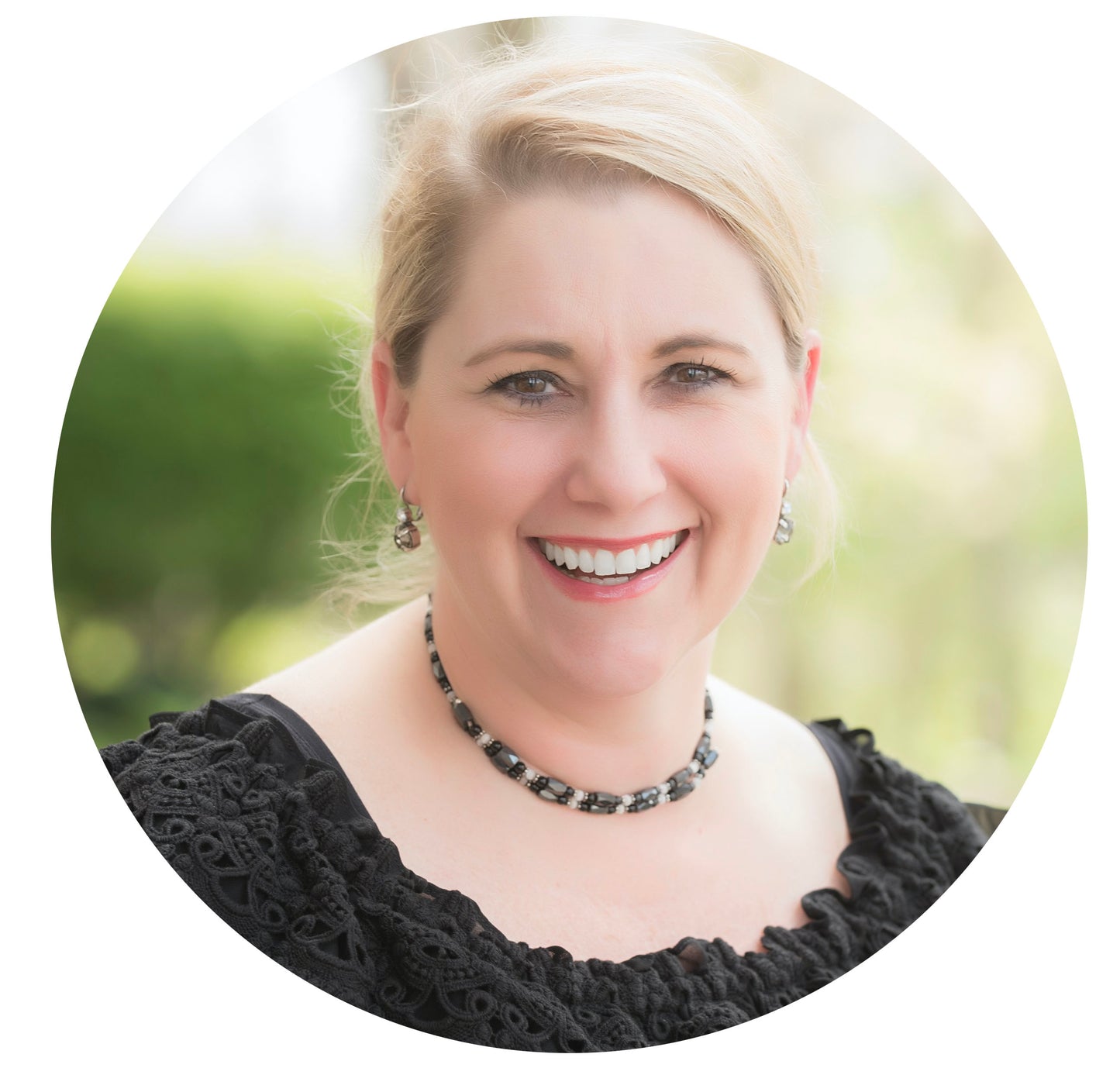 Janine | Partner – Chief Crackerologist
Janine was the first to fall in love with red wine crackers and created the original recipe. She is our top sales guru and is an integral part of developing new flavors for Crackerology.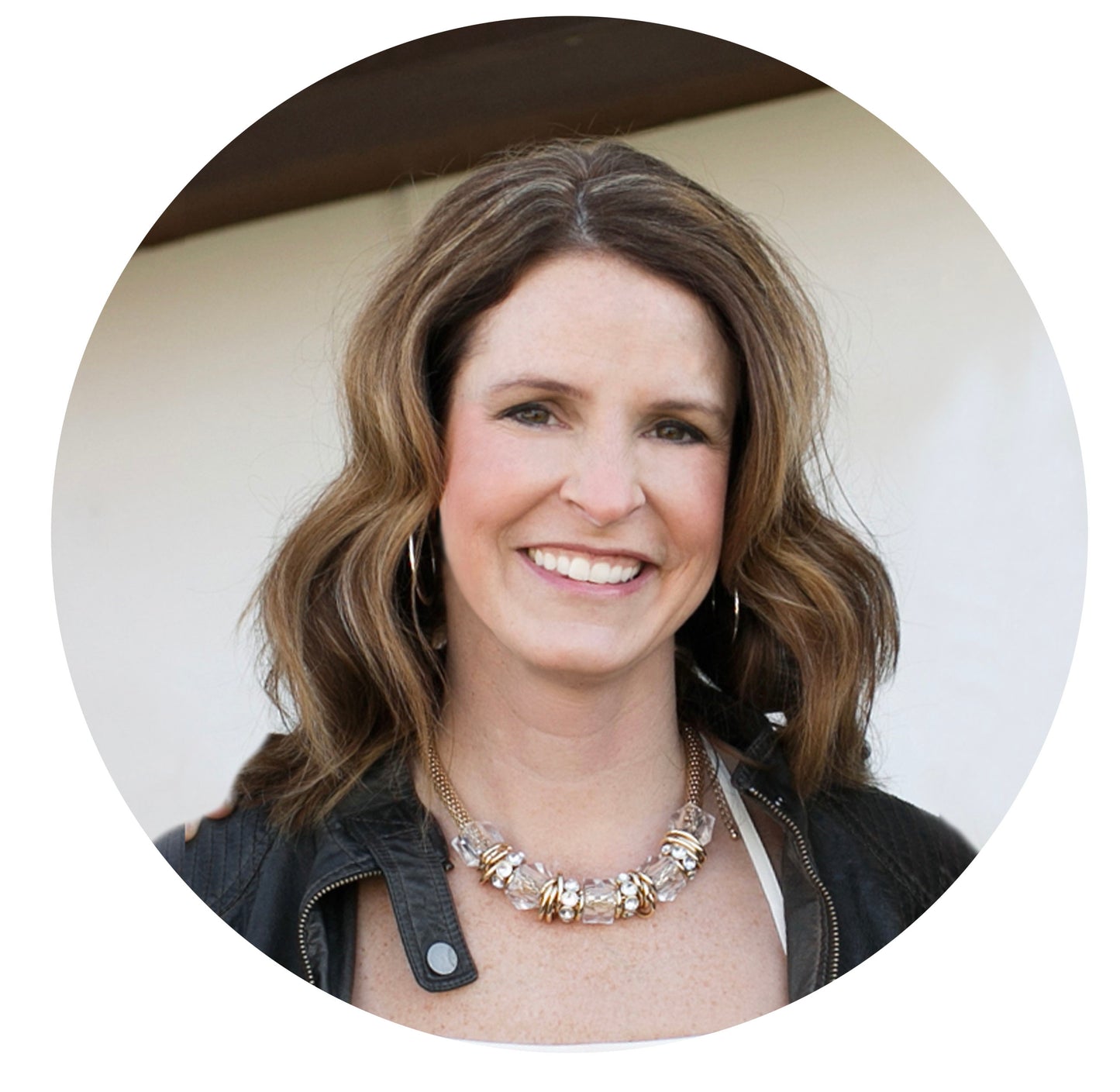 DeAnne | Partner – Chief Brandologist
Creating and designing for brands is her passion. DeAnne will be bringing people along for the journey and story of Crackerology. She has also become a professional taste tester.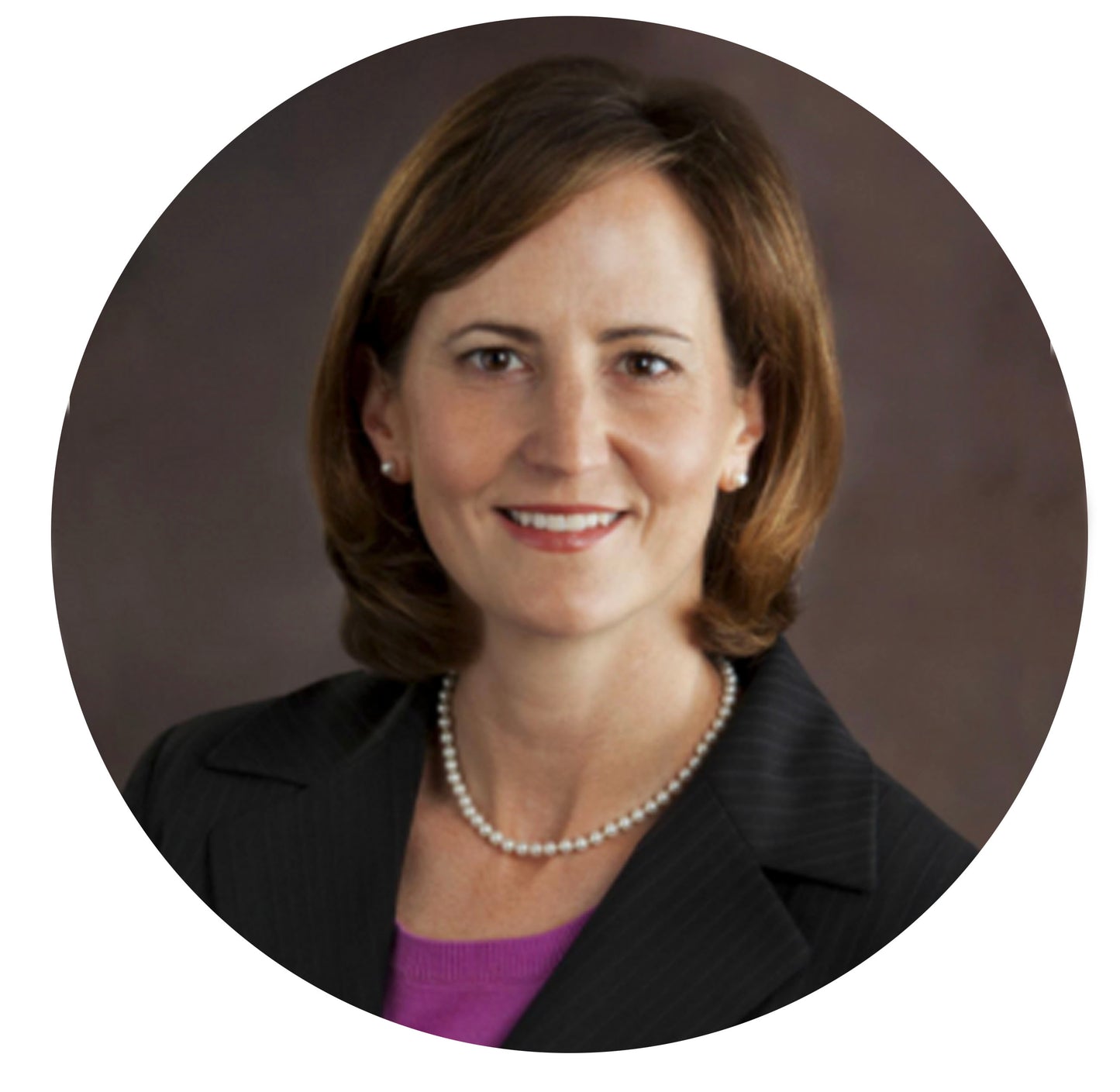 Shelley | Partner
Her title says it all but she does so much more. Shelley ensures all things Crackerology are in place. She also dabbles in baking new flavor combinations and creations.
Jessi | Production Manager
Jessi makes sure we are ready to get our kits straight to your hands.  She leads our amazing Crackerology team through organization, projections and fullfillment.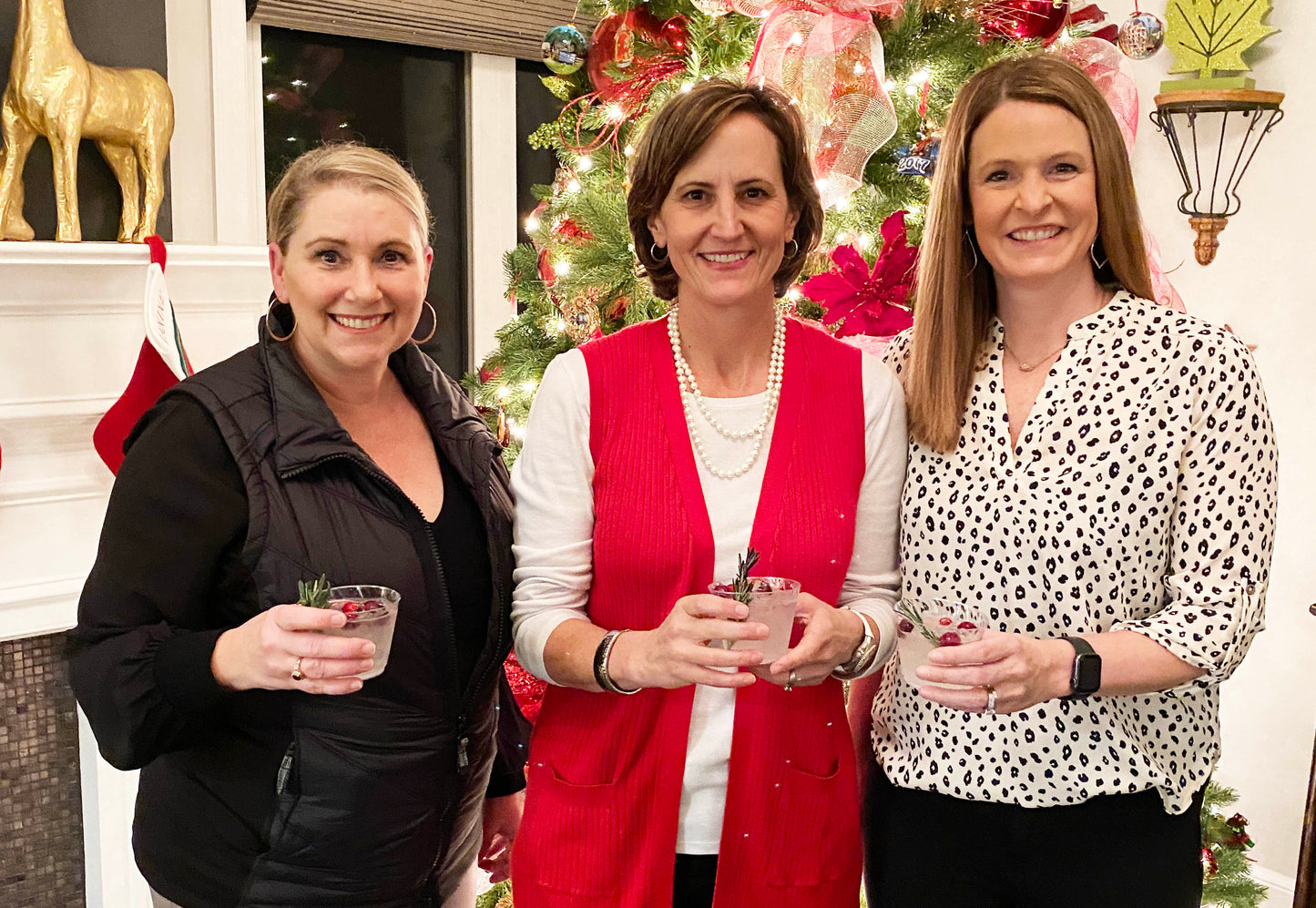 Keep moving and don't look back
July 1st, 2021 was the start of our Crackerolgy adventure and we haven't looked back. We have learned so much in the past year and look forward to the opportunities and challenges ahead. Thank you for your continued support as we travel down this cracker path.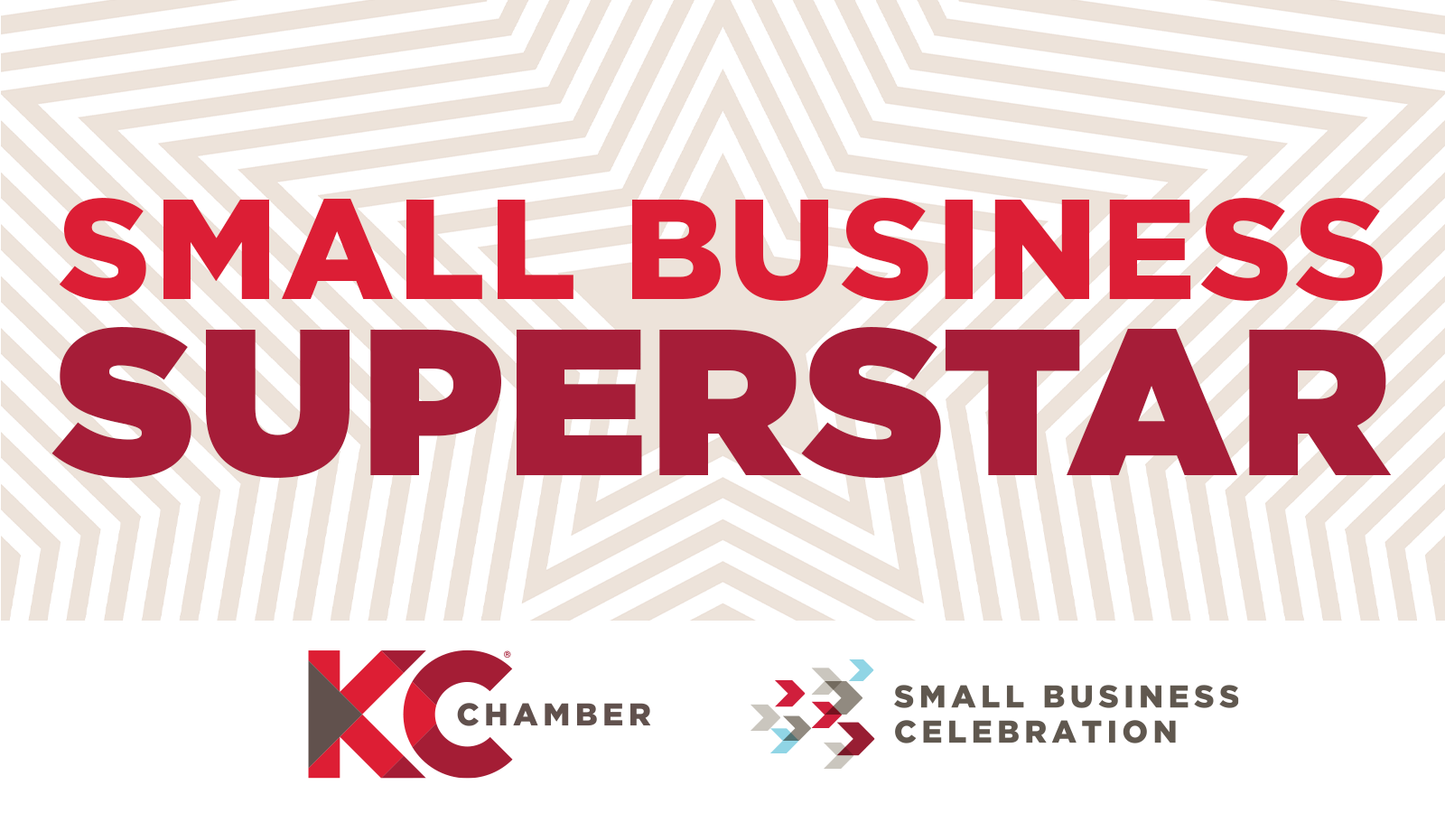 Grateful
We're so proud and honored to be recognized as a #SmallBizSuperstar by the KC Chamber! Thanks to everyone who believes in us. Let's lift and support all small businesses. Thanks again KC!